Photo by Georgia Wiggs
Dan and Katrina
Wow what can we say except that was definitely a rollercoaster of emotions (Dan called it hayfever).
What a day it was thank you so much for making our ceremony everything we wanted it to be and for capturing us and our love, it is definitely something we will always remember and treasure for years to come.
Thank you for being so easy to work with and giving us ideas when we had no idea what to do, you made this whole experience a dream.
Thank you for all your support, we will never forget it.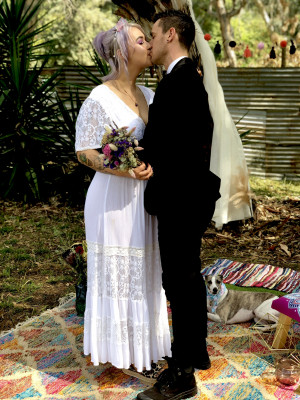 Aisha and Terry
Jane is the best celebrant ever!
After a bad experience with our original celebrant, Jane took over as our celebrant with only 3 days notice and gave us the most amazing ceremony ever! Jane made what was originally a quite upsetting situation into the most stress free easy thing ever and went so far above and beyond, Jane listened to everything we wanted and made us feel so special, this is not just a job for Jane you can tell it's her passion and she really cares about the couples she works with. She is so hilarious and lovely, cannot express how happy and thankful we are to Jane for giving us the fun, intimate ceremony we both wanted. Truely an awesome human and a fantastic celebrant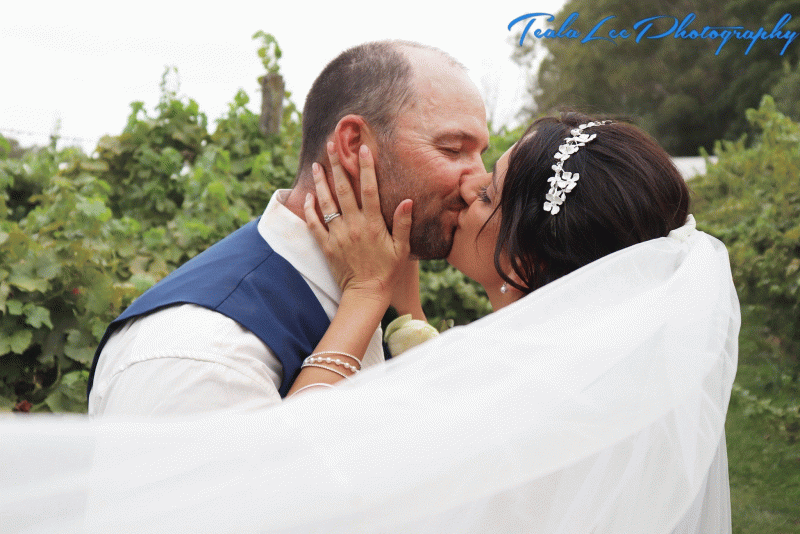 Photo by Teala Lee Photography
Lisa and Steve
Thank you so much for being a part of our day, we had the best time, we loved every single moment of the day!
We wish we could do it all over again! You were amazing and made the planning and lead up to the day easy and fun!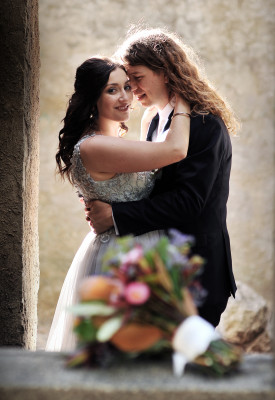 Photo by Hotshot images
Maddy and Simon
Thank you so much for your kindness and support for our ceremony. We really appreciate all your help making it come together so well. It was so exciting to see it all come together out of our heads and into reality!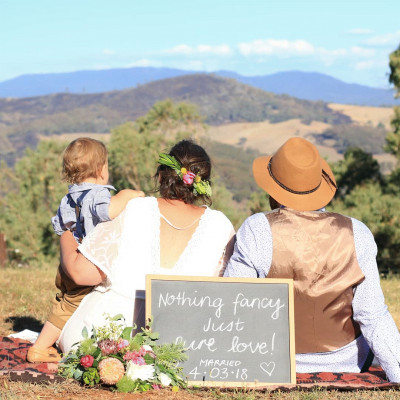 Hayley and Jarrod
Thank you for officiating our marriage. It was such a beautiful day. You helped in making our day so magical.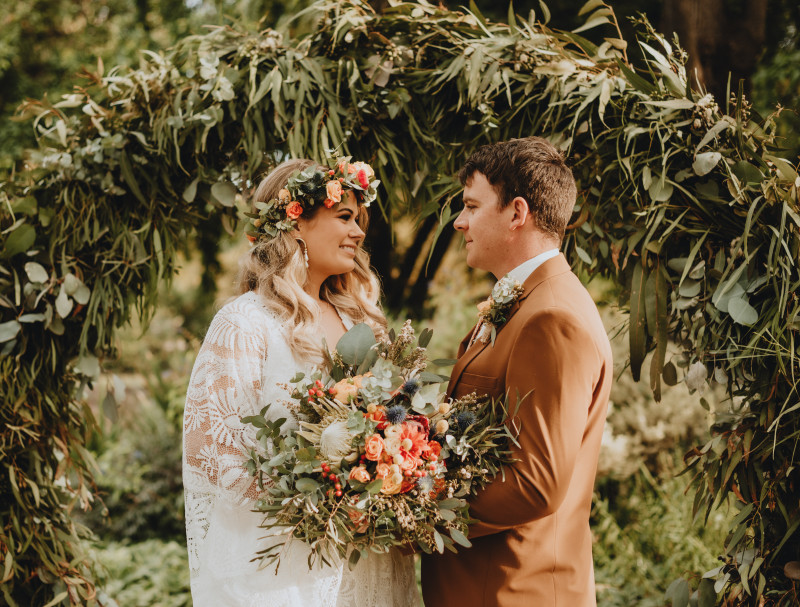 Photo by Bonnie Pix and Flix
Jess and Tim
Thank you Jane! Everything came together perfectly and we were so happy all of our hard work paid off. We had the best day. Thanks so much again, really can't thank you enough you were such a calming presence and you're so good at what you do!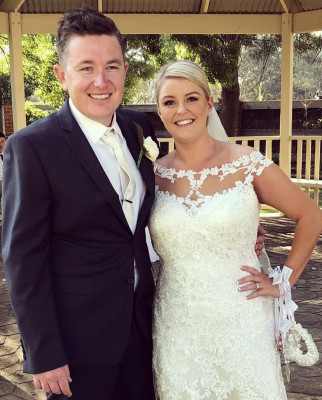 Andrea and Matt
Jane, THANK YOU so much for playing such an important role in our wedding and making us officially Husband and Wife on Saturday! From the very start of planning stages to the very end you were always there answering my questions and offering your experienced advice. You made our day that more special and we both can't thank you enough. Thank you for giving us a beautiful ceremony.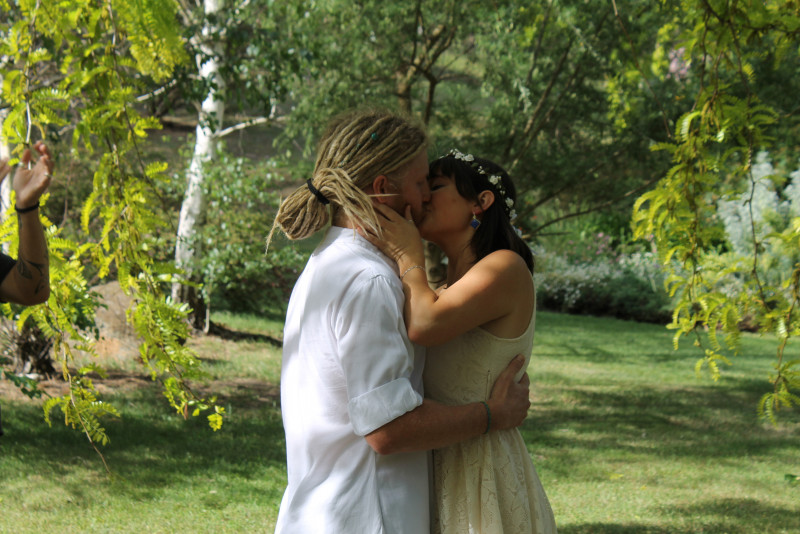 Bernd and Louise
Thank you so much, Jane. We had a great day and enjoyed it. We both think the ceremony was lovely and exactly what we wanted.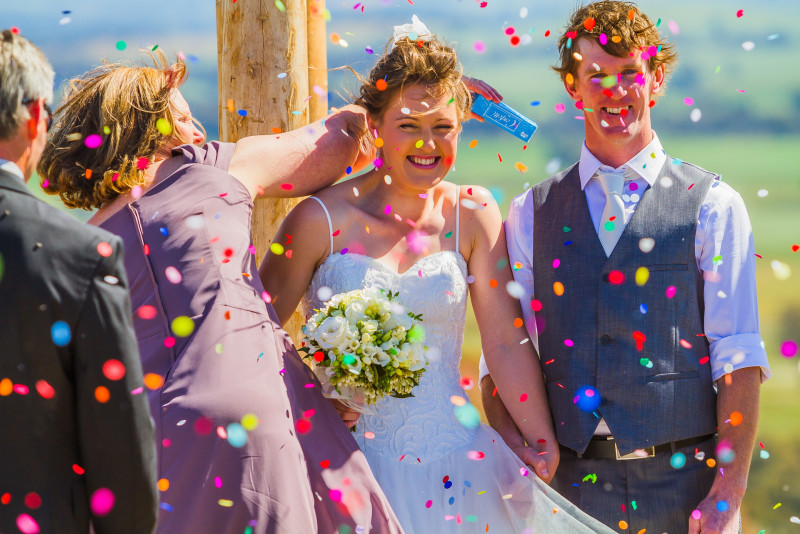 Elise and Travis
Thank you Jane! We had the most wonderful day with no hiccups, we are so happy and grateful. You were fantastic. We thank you so much for your kindness, easy going nature and warm personality, we couldn't have found a better person to marry us!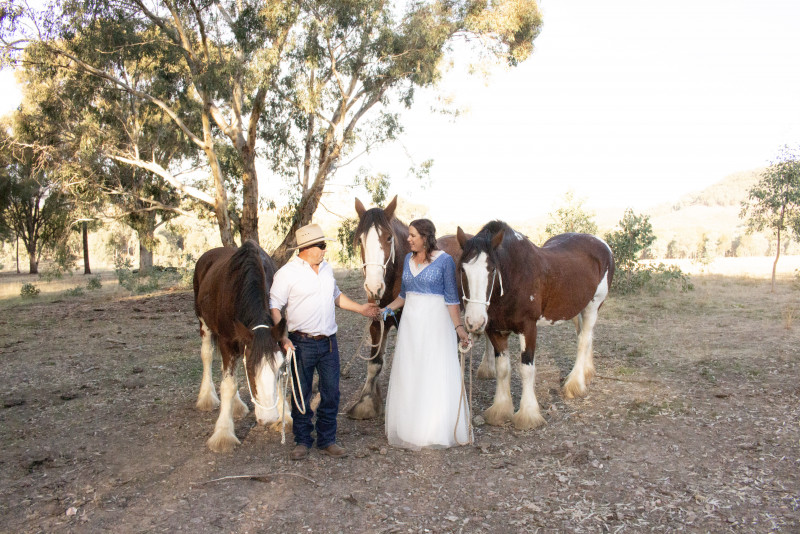 Photo by Murray McLeod-Boyle & Lisa Cogger
Regina and Richard
It was such a good day. Thank you for everything.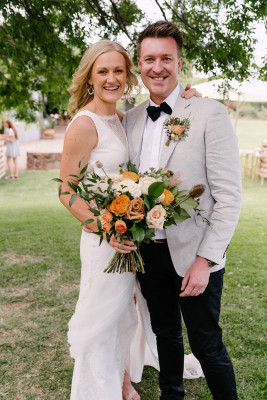 Photo by Oneheart_studios
Gemma and Nathan
Thank you so much for your help in Saturday. It was perfect and we loved it all.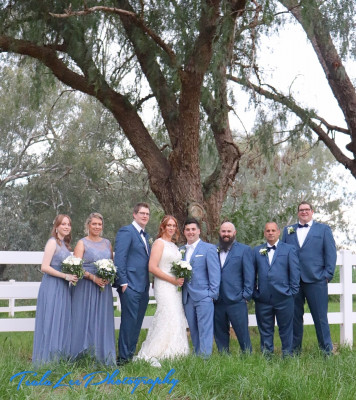 Photo by Teala Lea Photography
Alison and Jarred
Thank you so much for marrying us. It was a great day and we are both glad that we could have someone so lovely like yourself officiate it!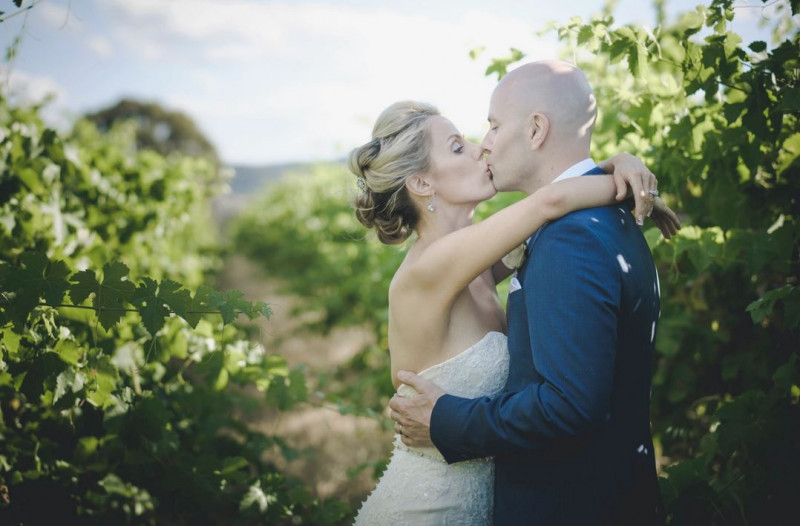 Emma and Ryan
Thank you so much for making our day so special. You were such a calming positive presence to have around. We were so happy with the ceremony, you did a fantastic job making sure it all ran smoothly and that every detail could be heard – we can't thank you enough!
The rest of the day was magic, I now understand why people say their wedding day is the best day of their life!
A very sincere thank you from Ryan and I in making this process so easy and enjoyable.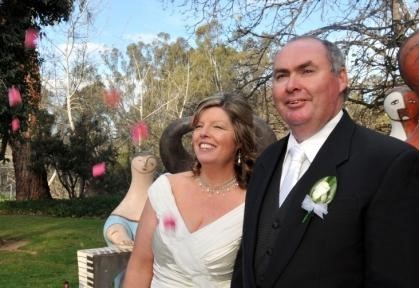 Peta and Wade
Thank you so much for everything. You were fantastic and we couldn't have had a better person to marry us. You were so professional in every way and calming and just lovely, so thank you so so much.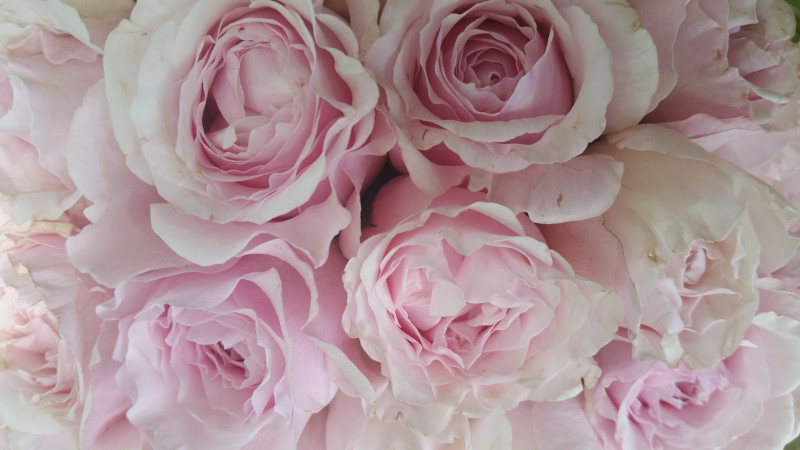 Grace and Nick
We appreciate all the time and effort you have put into making this a reality for us! Thank you so much for all your generosity and help!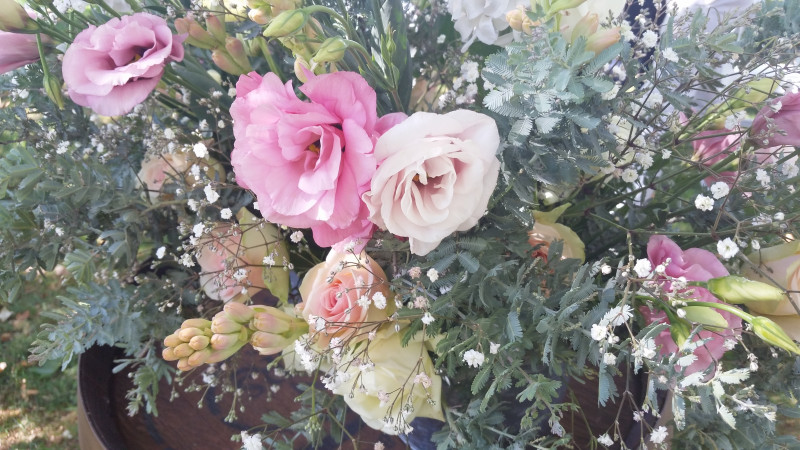 Lauren and Julian
Thank you so much for being our celebrant! You guided us to create a ceremony that reflected our personalities and helped us to include all our most special people on the day. Everyone has been commenting how great you were and how your warm nature made them feel happy!